Qvalon Has Been Accepted to the First Accelerator Cohort of The Garage Plus
We are excited to announce that our portfolio company QVALON has been accepted to the first accelerator cohort of The Garage plus!
The Garage is the upcoming innovation district in KSA that focuses on local and international emerging startups and SMEs, scouting and inviting them to join The Garage's programs and events with the goal of creating a thriving startup community, greater growth opportunities, and a hotspot for startups across the world.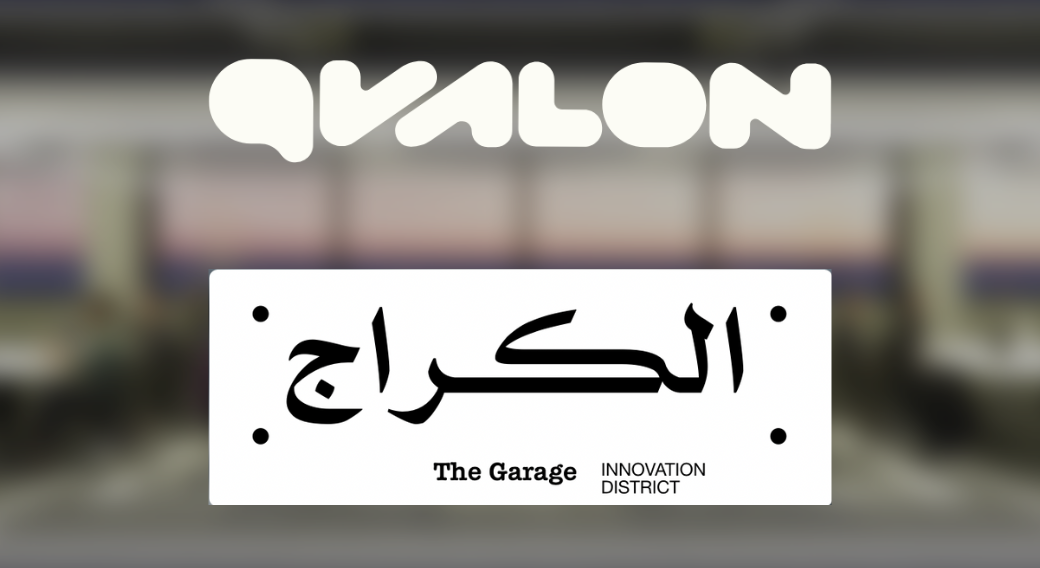 The Garage is a collaborative project by The Ministry of Communications and Information, King Abdulaziz City for Science and Technology, and The Saudi Federation For Cybersecurity, Programming and Drones.
The Garage in Riyadh is designed as a unique business model for early-stage startups that want to develop in this region. It combines the best features of business incubators, accelerators, and more, providing everything tech companies need to succeed and grow.
The Garage Plus, which is an accelerator program that targets training and accelerating 100 innovative ideas, entrepreneurs and upcoming tech startups per year; to enable their business from a practical and technical perspective. The 3-month program offers an extensive list of perks and bonuses for emerging startups, including Co-living, Co-working spaces, financial grant, investment support, shared services from The Garage partners, top-notch training programs presented by the best experts locally and globally and more!
NRG Ventures is actively forming partnerships and collaborations in the GCC region, providing its startups with a unique opportunity to successfully enter the region's markets. Some time ago, NRG Ventures' team brought several startups to The Garage Disrupt Pitch, after which they were able to get noticed and quickly build great connections.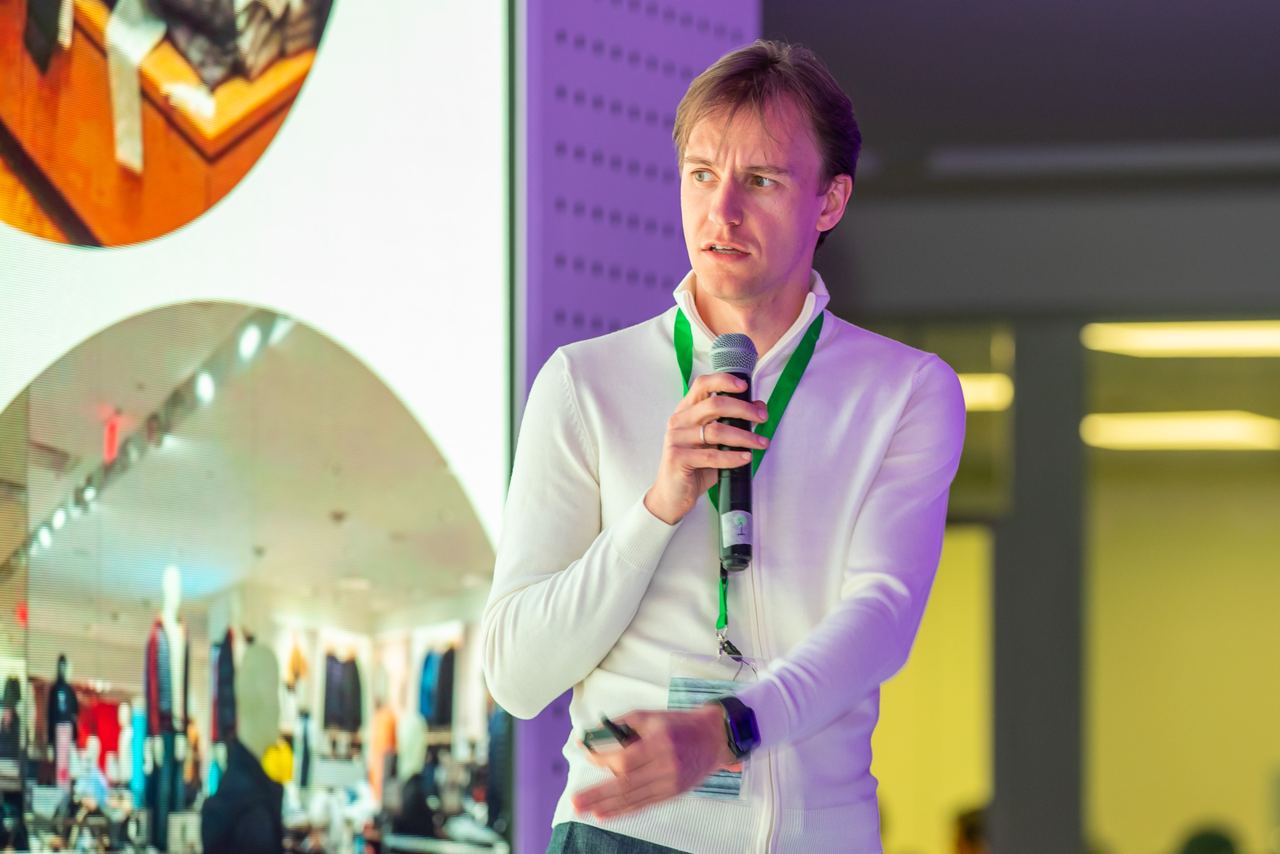 This way, QVALON was first introduced at The Garage. After applying and successfully completing 3-stage project selection, our portfolio startup was among 15 candidates selected for The Garage accelerator program. Congratulations!