Aramex Announces Partnership with UVL Robotics for Future Delivery Program
We are super excited about our portfolio company UVL Robotics' recent partnership with Aramex!
Aramex is a UAE-based leading global provider of comprehensive logistics and transportation solutions. And just recently, they announced cooperation with UVL Robotics (NRG Ventures' portfolio startup), a technological leader offering cutting-edge drone-based solutions with AI for logistics.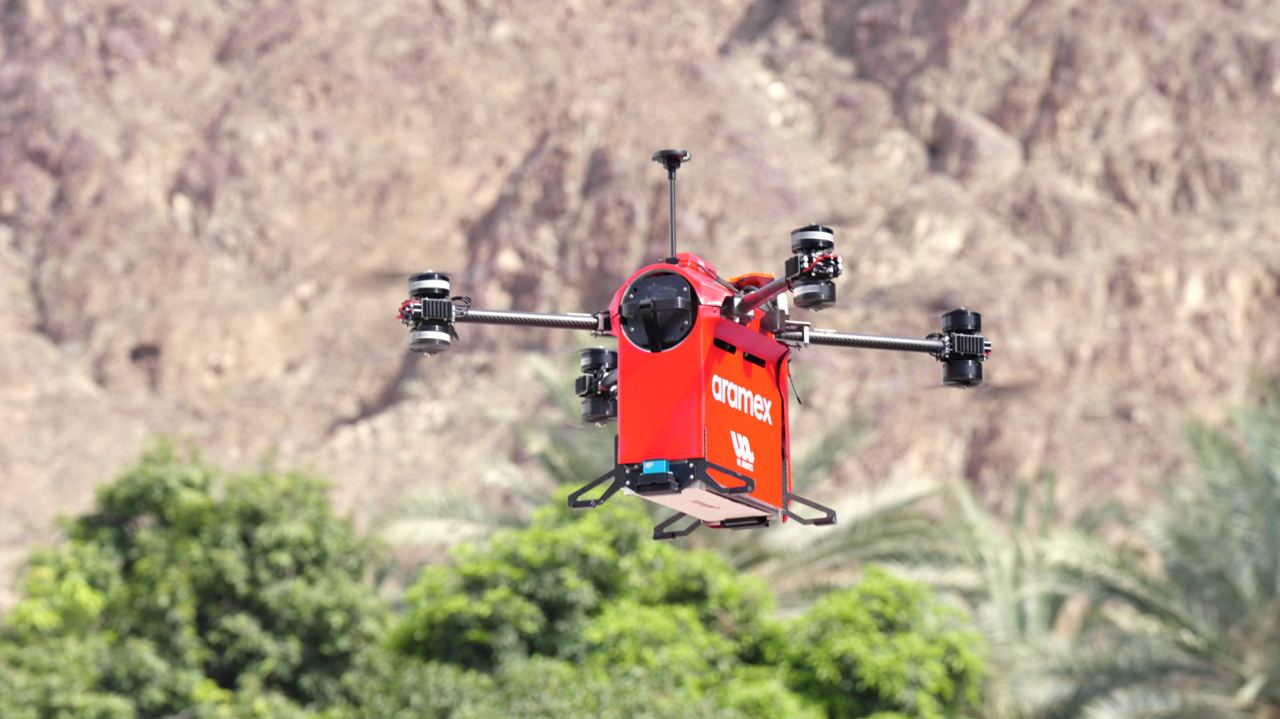 UVL Robotics and Aramex have successfully completed the pilot phase of the "Future Delivery Program" in Muscat, Oman. The companies plan to expand their drone delivery testing to other markets very soon. And here we are witnessing the future of logistics transforming into the present!
Our sincerest congrats to UVL Robotics team! We are happy to see our portfolio companies developing globally and bringing their breakthrough technology solutions to Middle East markets. This is exactly what we aim for at NRG Ventures.
See this YouTube video to see how it works!