Moeco Was Selected for Incubation in the Ninth Installment of the InspireU Program by stc
NRG Ventures' portfolio company Moeco was selected for incubation in the ninth installment of the InspireU program by stc! Among all the applicants, Moeco has become one of only 15 startups to be granted this amazing opportunity! Thanks to NRG Ventures and a trip to Riyadh organized with the Fund's help, they were able to quickly become noticed and get valuable connections in the region.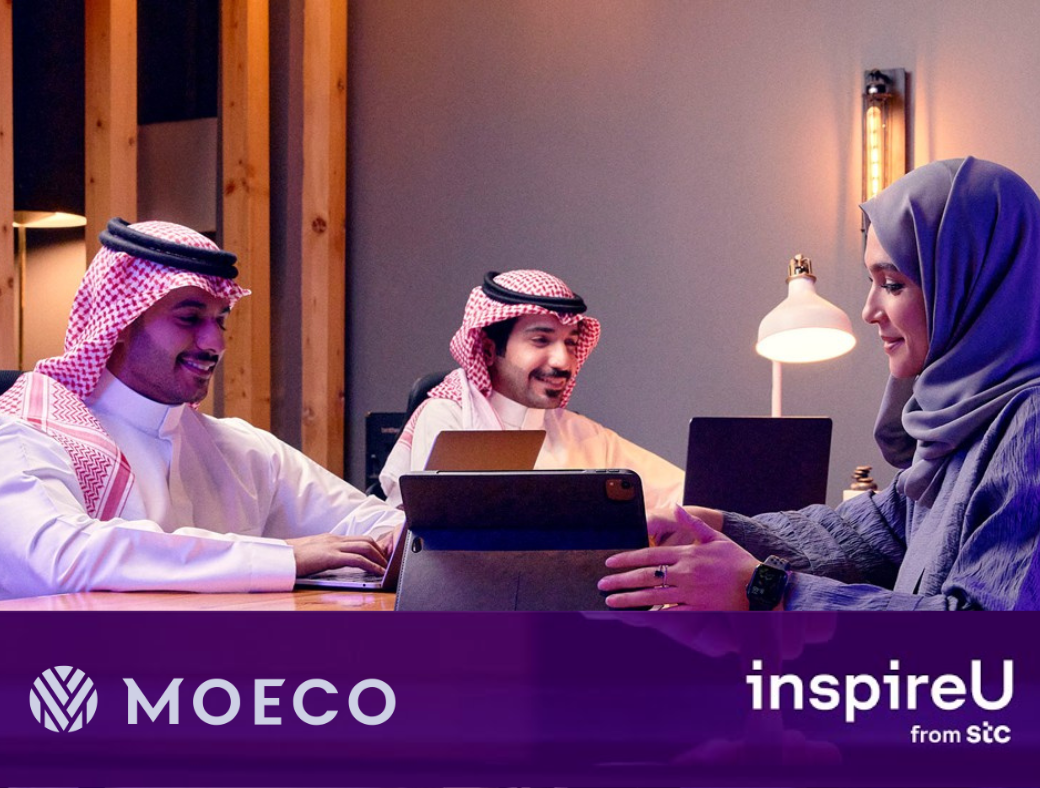 InspireU is created in collaboration with sirar by stc to help entrepreneurs achieve their dreams by delivering all the services they need. The program will support applicants in several areas, including workshops, corporate growth support, business training, and rehabilitation. The incubated startups will be offered a number of helpful services and benefits, which include:
— Up to 100k SR in Grants
— Fully-fledged Training & Mentorship
— Access to the Best Venture Capitals and Angel Investors
— Office Space
— International & Local Exposure
— Logistical Support
— Well-Rounded Offers and Services from the Program's Partners
The program will start on the 7th of August and will last for 3 whole months. Congratulations to Moeco on another significant step in expanding to the GCC market!