The Founder of NRG Ventures, Roman Tyan, Took Part in Unicorn Pitches as a Judge and Helped Select the Winner
On July 27, Roman Tyan was a member of the Expert Board in the Unicorn Pitches in Brazil + Colombia, which is a part of the World's Largest Startup Pitch Contest, Unicorn Events.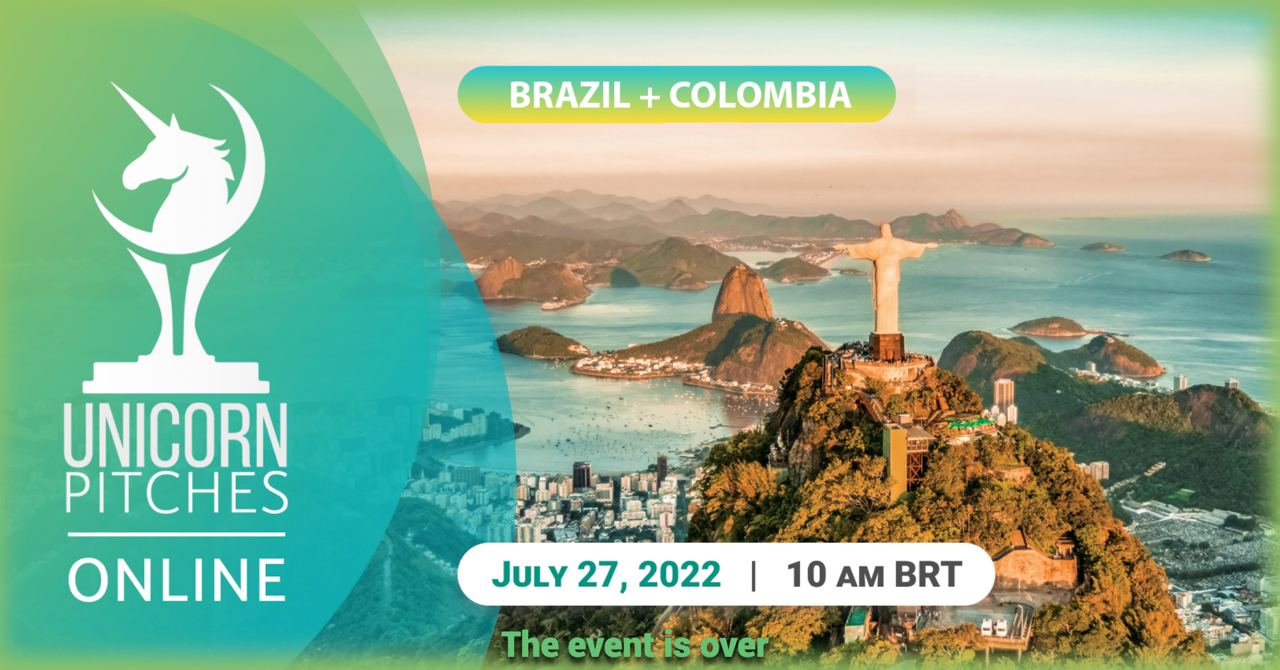 At the Unicorn Pitches Brazil + Colombia, 10 startups presented their projects LIVE to the Expert Board of top VCs, Corp, and famous business angels. The Board later evaluated each startup and gave their feedback and advice.
As the Expert Board Judge, Roman Tyan challenged the startups by actively asking them various questions. This way, he also challenged the founder of Luckie Tech — a Brazilian startup that became the winner. Luckie Tech is an IoT device to monitor children undergoing cancer treatment; a niche product that is also the only one in the LATAM market.

Thanks to Unicorn Events for a great experience, and congratulations to Luckie Tech on moving on to the next level!