Uninterrupted and 100% Stable Internet Connection for Businesses by MotionRay
Is there a way to an uninterrupted and stable Internet connection for businesses? Our portfolio company MotionRay has proved there is.

And what's a better way to check your startup's product than to try it yourself? Roman Tyan, Founder and GP at NRG Ventures, has been using MotionRay's unit for several months now. In all that time, never once his internet connection failed!

Here's how this development works: MotionRay created a patented technology, the "ISP bonding-as-a-service" solution, that can accurately distribute Internet traffic across multiple channels: mobile, cable, satellite. This way, it prevents your Internet from failing, disconnecting, or interrupting. As a result, you have a 100% stable Internet connection no matter where you are or how big your company is.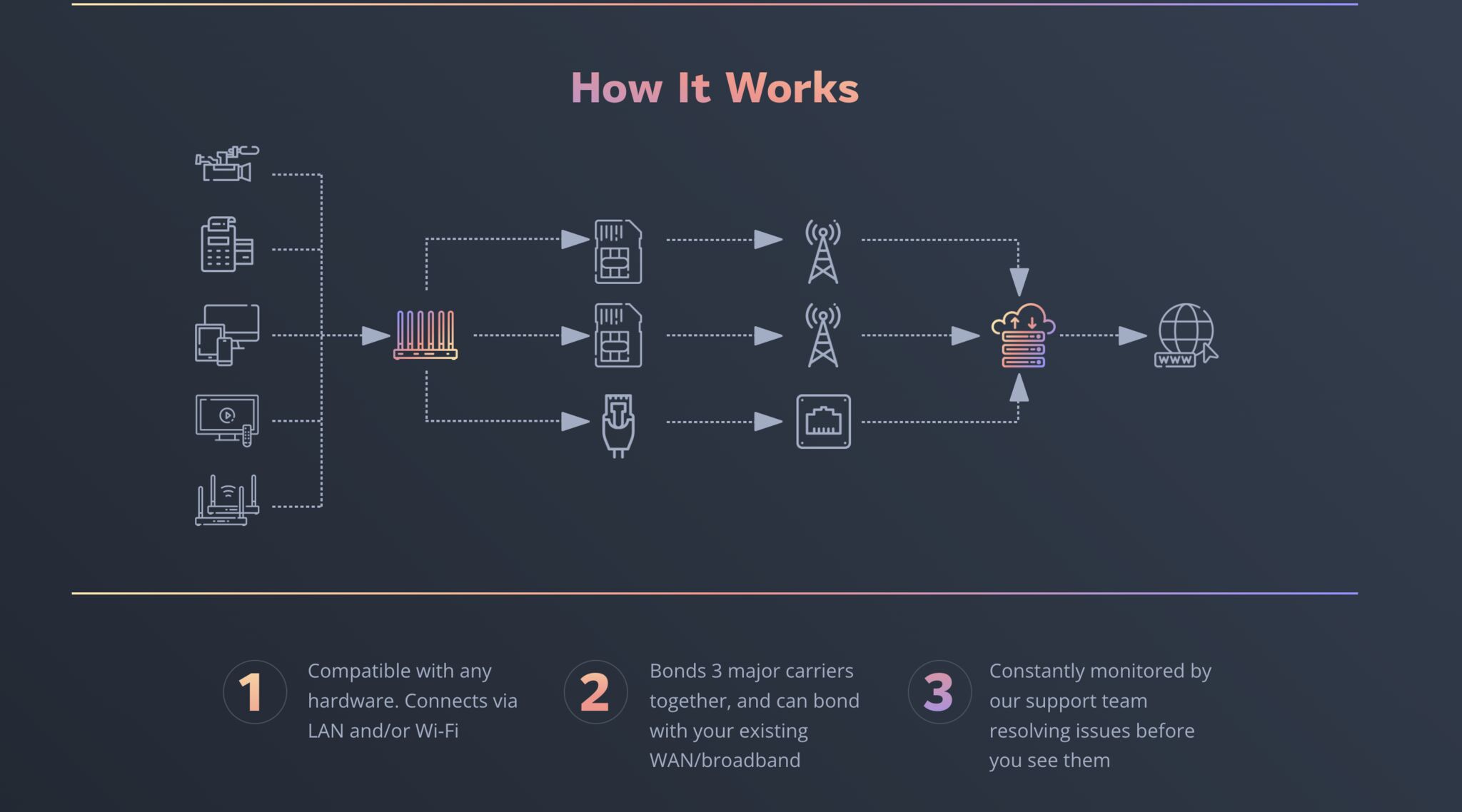 This breakthrough solution is indeed a "must-have" for B2B companies in basically any industry (retail, hotel, food service, etc).

With the help of MotionRay, businesses can now work even more efficiently while staying connected 24/7. Welcome to the Future of Connectivity!