UVL Robotics Continues to Successfully Develop in the MENA
According to the recent STV research, MENA is one of the most attractive markets for the development of technology ventures.
Although this potential has become clear over the past years, many global companies have only now started to consider this region as a place to expand their business.
We are proud to say that our portfolio startup UVL Robotics has been operating in the MENA region for three years now! Their cutting-edge drone-based solutions have already proven effective in the UAE, Oman, and Saudi Arabia.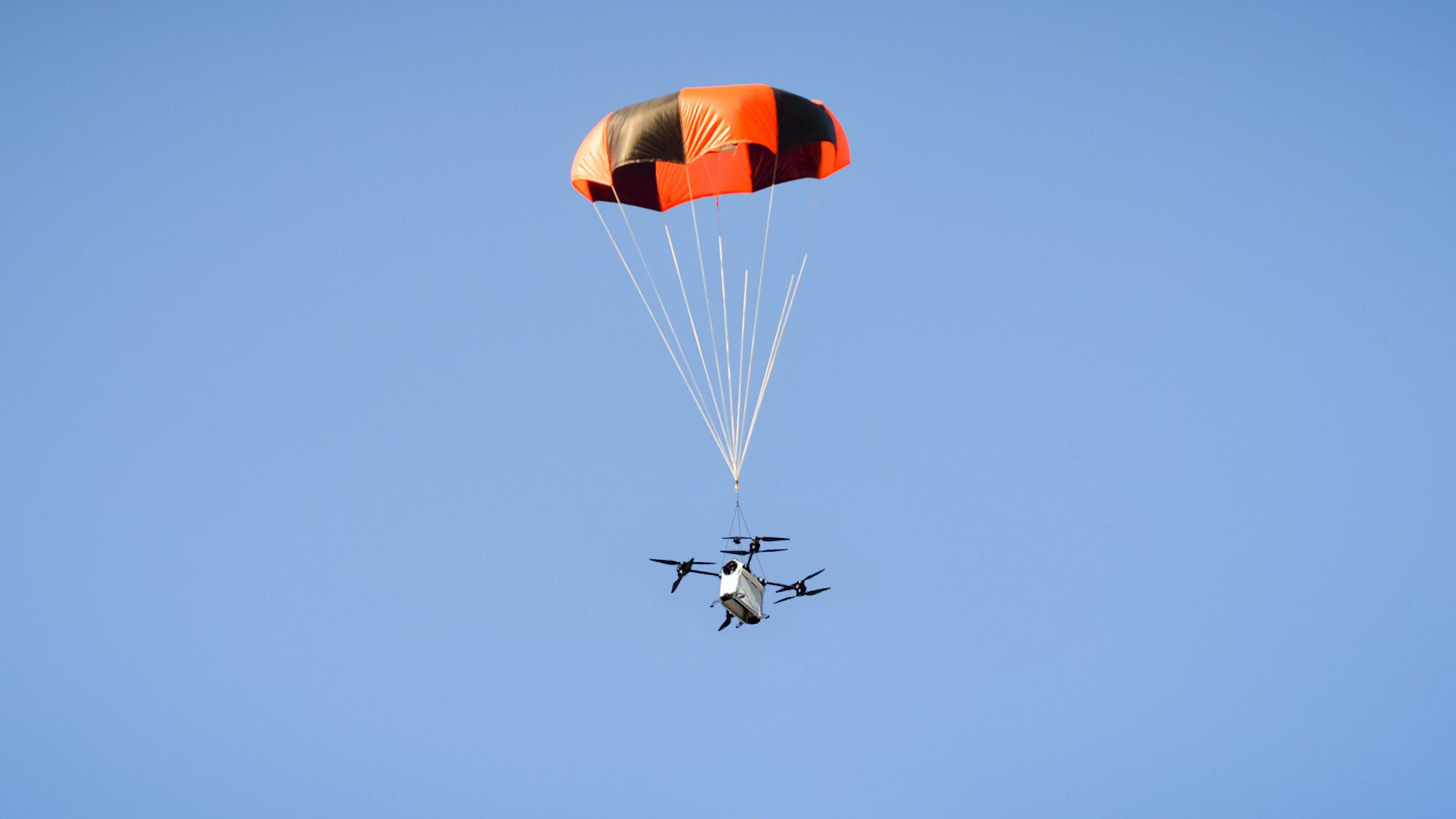 Currently, the company continues to successfully expand and develop in the region. Here's a quick snapshot of UVL Robotics' recent news:
— The company continues to stress test as part of the improvement of the last mile delivery service using drones. At this point, they are working on the latest model of drones to guarantee the speed of delivery and the safety of the package to customers in regions with challenging weather and terrain conditions.
— In the UAE, the team has visited the Dubai Police Supplies Warehouse for a demo and in-depth dialogue on the implementation of innovative drone warehouse inventory solutions.
— In Oman, UVL Robotics also continues to train a team of pilots specifically for the operational tasks of the business in the MENA region. According to the company, the local team expansion is another step towards scaling the business and conquering the region with breakthrough technologies!